The Palestinian village of Silwan, East Jerusalem, struggles against unrelenting dispossession by the Israeli occupation. In the summer of 2015, the Wadi Hilweh Center of Silwan invited a group of international artists, Art Forces, to collaborate on murals that record and reinforce the enduring idea of 'home', samud (steadfast resistance) and joint struggle.
The project is called "My Homeland is Not a Suitcase and I am No Traveler," a line from a poem by Mahmoud Darwish called "Diary of a Palestinian Wound". The murals touch on national issues, history, identity and dreams. Among the images that capture the story are fig trees, for which Silwan was famous. Painted in the 4 foot square fig leaves are the faces of four Palestinian youth killed by occupation forces,  including an infant, burned alive by settlers in Nablus.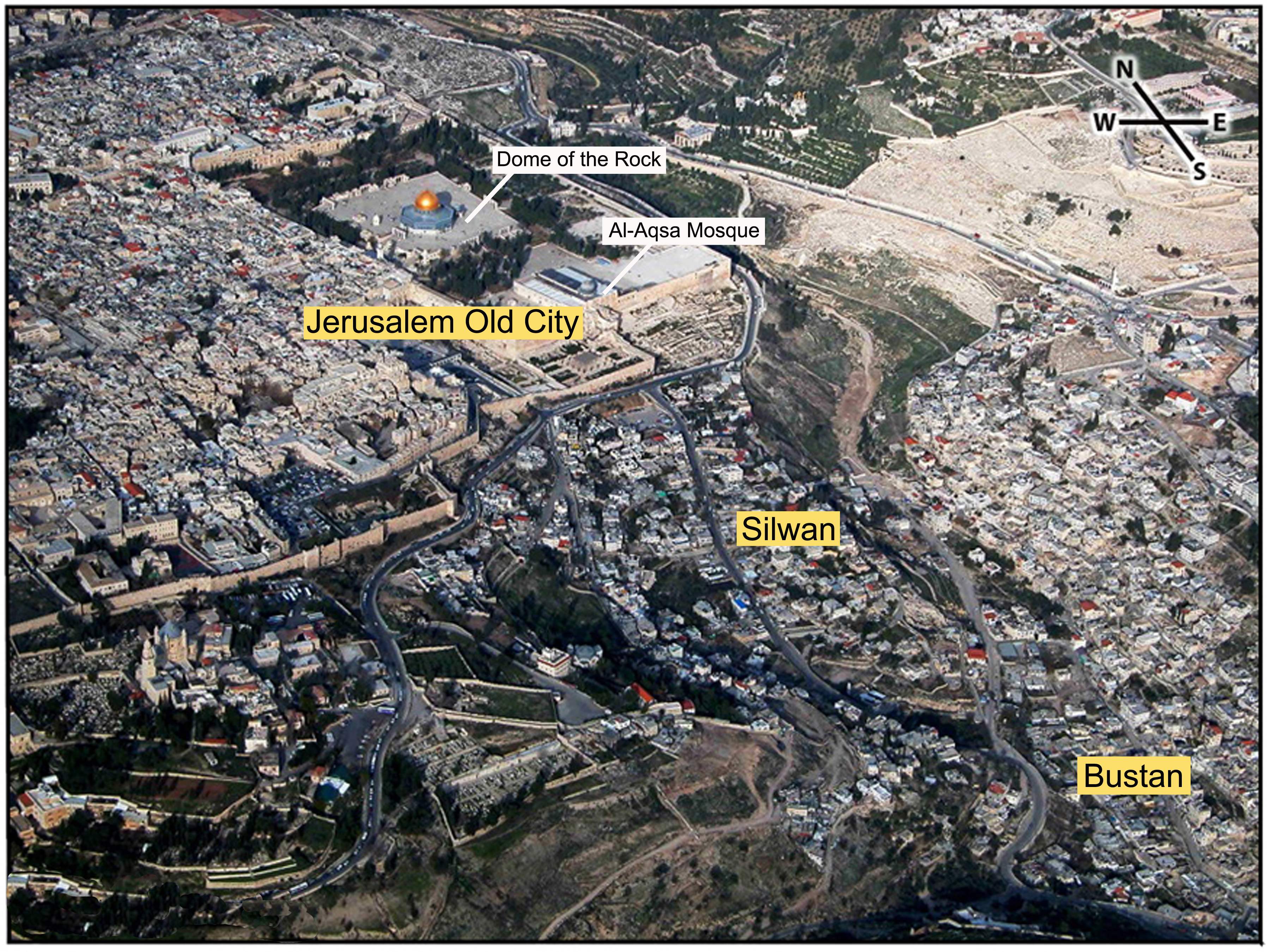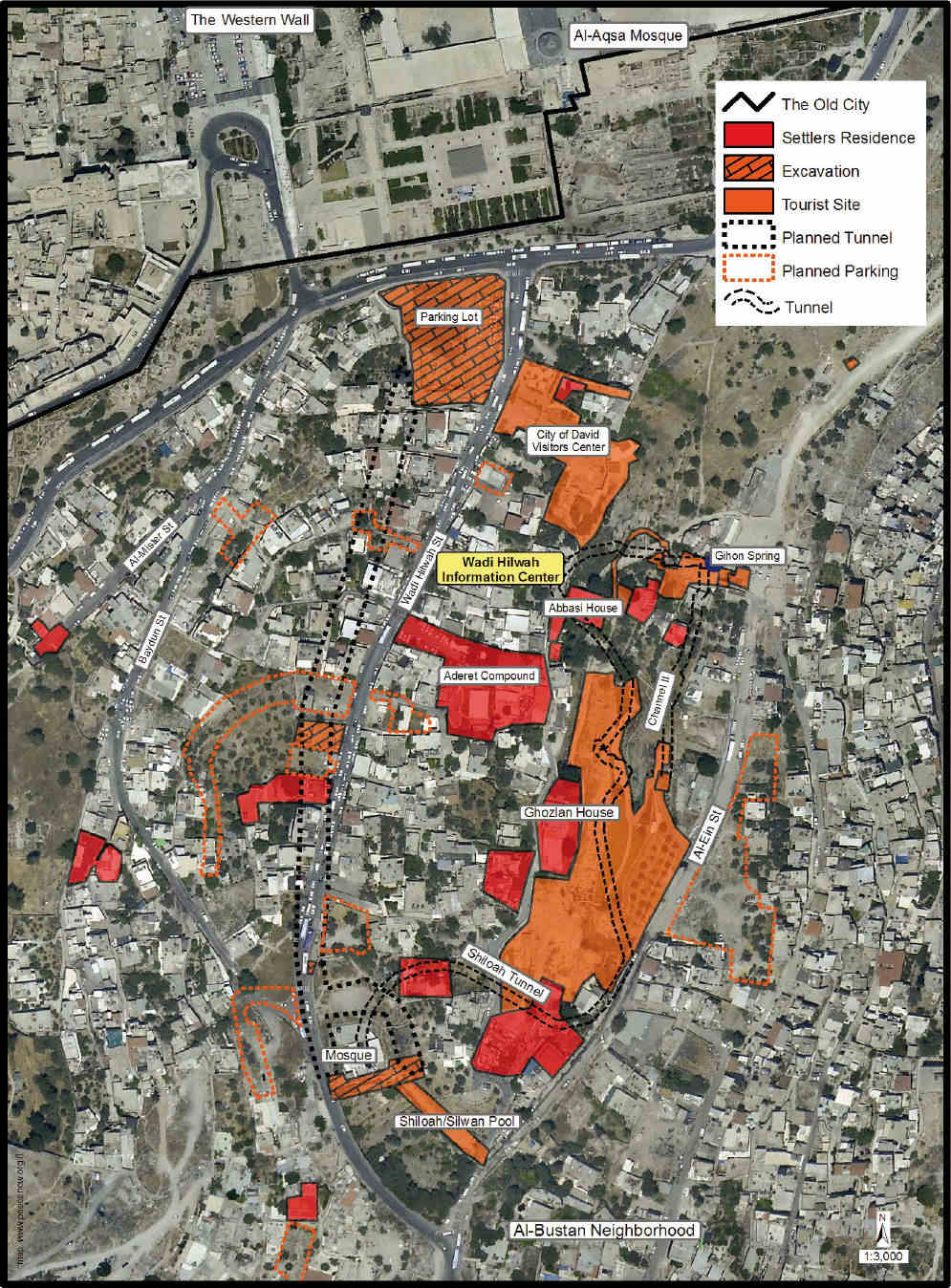 "My Homeland is Not a Suitcase" aims to continue in the summer of 2017  to turn Silwan into a mural environment covering approximately 75 walls, equaling thousands of square feet.  Integral to the mural will be a multimedia augmented reality program which will contextualize the murals and allow easy access to oral histories and interviews, archival information, music, prose and poetry. The program will allow audiences to engage with the mural by adding their stories and creative productions to the the project.
In Progress Documentary: "My Home IS Not A Suitcase"

MHINAS 2018 v10 from Art Forces on Vimeo.